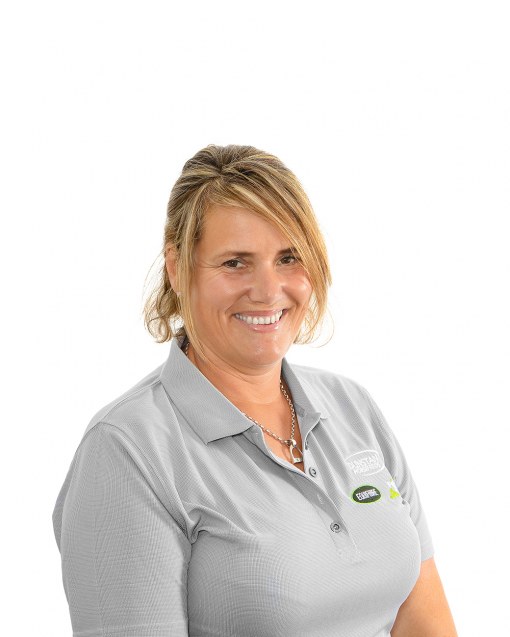 Forage Specialist/Territory Manager – New Plymouth/Manawatu
Phone:
021 911 148
Email:
robyn@dunstan.co.nz
Robyn brings to Dunstan a passion in all things equine, having competed in Eventing, Dressage, Showing, CTRs and has also dabbled in racehorse ownership. She is also a Current List 5 ESNZ Dressage judge.

Robyn has a successful small breeding program of purpose-bred sport horses from imported Hanoverian/Oldenburg lines. She is immensely proud to be breeder/owner of recent 2018 HOY Showing Title Winner "Furstin Feliciana".

Dunstan products have always played a part in the health and success of Robyn's horses.

Robyn's keen interest in horses is balanced by a science/technical background and she holds a BSc Animal Sci and a Masters in Equine Studies which was focussed around equine nutrition and reproduction. Her Master's Study was centred on seasonal variation of pasture quality on commercial equine farms in NZ.

Robyn is very proud to be a part of the Dunstan Horse Feeds Team, and a uniquely NZ Company dedicated to bringing science-based, quality nutritional solutions to NZ horses and ponies - "Feeding for health and performance".

Feeding Tip:
"Fibre and plenty of it! Keep your horse healthy, happy and performing – be sure your horse's diet contains sufficient quality fibre. And don't forget the Dunstan Muscle n Shine!"
Back...