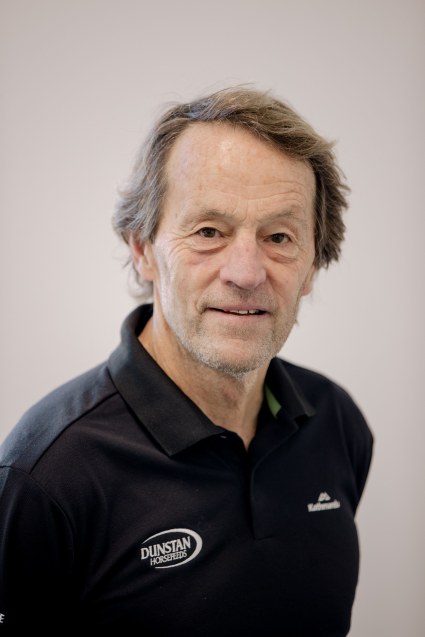 Managing Director
Phone:
027 270 2679
Email:
martin@dunstan.co.nz
Martin has had 43 years' experience working in the Animal Feed Industry.

He has been involved with the Dunstan brand since 1994 and has seen the brand develop into, what he describes as "the most respected and trusted equine feed brand in New Zealand" over the intervening years.

Along with the rest of the Dunstan Team, Martin has an absolute passion for, and singular focus on ensuring that Dunstan's quality, customer service levels and integrity over all aspects of the business are second to none.

Feeding Tip
"Never, ever, make your buying decision based on price alone! Always do your homework, and take the best advice so that you can make an informed decision. A value-based decision will ultimately be best for your horse's health and well-being and will ultimately and invariably give you the best results."
Back...