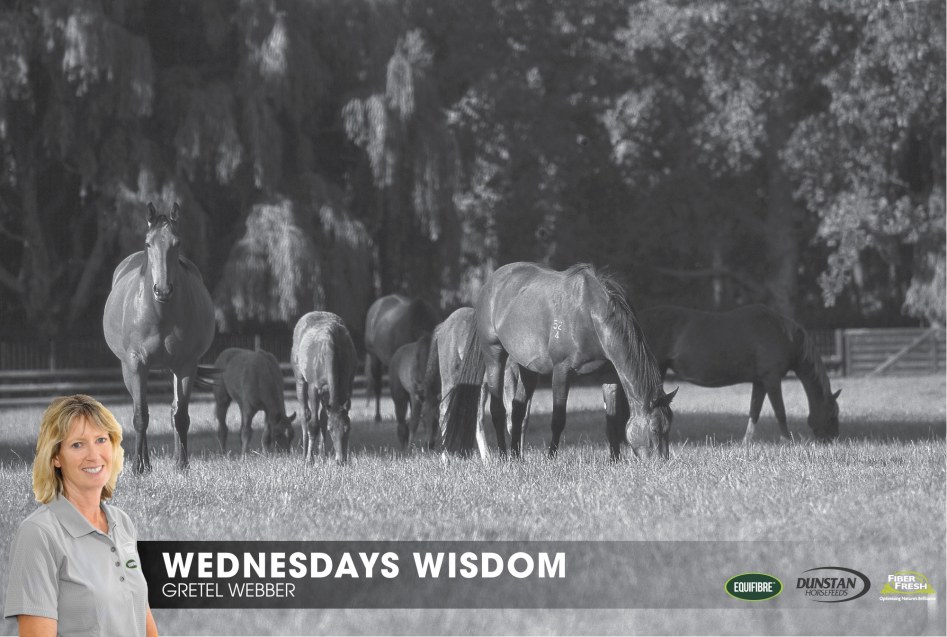 ⭐️ WEDNESDAYS WISDOM ⭐️

On Wednesdays one of our fabulous team members will share with you a piece of their very own wisdom. We invite you to ask questions in the feed below and we will do our best to answer these!
Another great way to get instant feeding advice is via our NEW Feed Finder on our website, answer a few quick questions about your horse and our feed finder will direct you to the products most suited to you!
Use the Feed Finder Here! https://buff.ly/2QIZVly


⭐️ ⭐️ ⭐️ Gretel's Wisdom ⭐️ ⭐️ ⭐️
As we head into lock down there appears to have been a lot of panic buying, and not just at the supermarkets! Is important to remember a fundamental of horse nutrition!

The horse has a delicate digestive system which does not appreciate sudden changes in diet.

Changes to the horses diet should gradually be made to allow the microbes in the hindgut the opportunity to 'adjust'. This reduces the likelihood of digestive upsets that may occur due to a sudden change in feed.

If you find you are in a position over the next few weeks where it is necessary to change feeds try and do so gradually, swapping one product out for the other.

If for some reason during this time a more sudden change is required, (depending on intakes) it may be more prudent to reduce the total calorie intake of the ration. Gradually building intakes up again on the new feed will result in a lower calorie intake in the short term however less potential stress on the digestive system of the horse.

Take care of yourselves and equine companions during this time.