APPLICATIONS OPEN NOW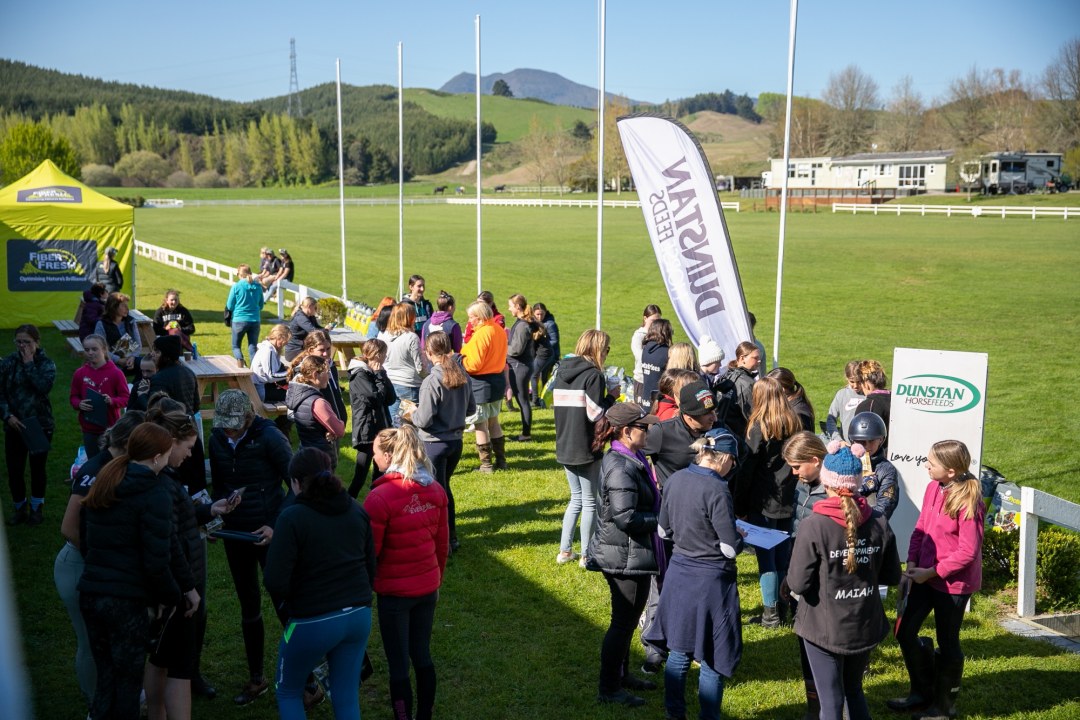 An opportunity for Dunstan Horsefeeds and Fiber Fresh to give back to the equestrian community. All mounted lessons will be taken by a selection of the Dunstan & Fiber Fresh Sponsored Riders. There will also be mini seminars, games and activities during the camp put on by the Dunstan & Fiber Fresh Team.
3rd - 5th October 2021
Venue: National Equestrian Centre, McLeans Island, Christchurch
Applications Close: Monday 9th August 2021



Applicant Criteria:
Open to riders 7-18 years.

Riders must be capable of riding on their own and jumping a minimum of 60cm.

Open to riders on thoroughbreds wanting to aim towards Dunstan Beyond the Barriers in November. You may be older than 18 however preference will be given to Young Riders.

All riders must supply their own mount. One horse per rider.

Riders will be selected by a panel of Dunstan and Fiber Fresh Sponsored Riders. Limited Spaces.

Selected applicants will be asked to cover the costs of staying at the National Equestrian Centre. All costs associated with the camp will be covered by Dunstan Nutrition Ltd & Fiber Fresh Limited Partnership.