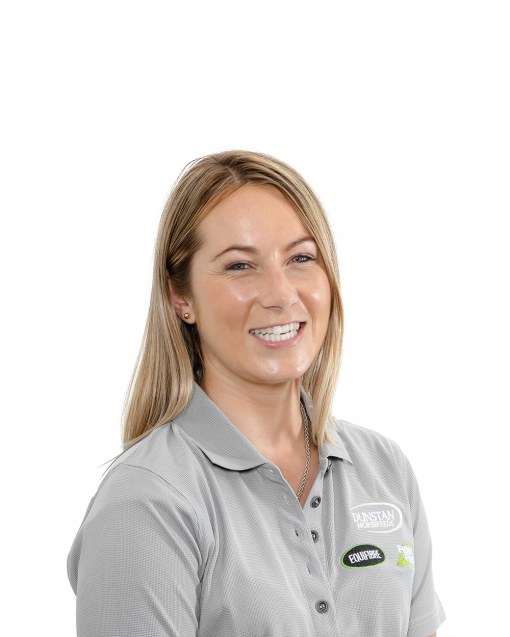 Marketing Manager
Phone:
027 277 9132
Email:
paxton@dunstan.co.nz
Having completed a Bachelor's Degree at Waikato University Paxton now lives on a Dairy Farm, west of Hamilton and competes a small team of Show Jumpers with success up to 1.40m.

Paxton also has a very keen interest in New Zealand Thoroughbred Racing and enjoys bringing on young thoroughbreds to excel in a career after racing.

Paxton is passionate about the Dunstan, Fiber Fresh and Equifibre brands and is excited to now be able to offer a Total Equine Nutrition Solution to consumers.

Favourite Product: Dunstan Resolve and Dunstan Betabeet

Top Feeding Tip
Fibre, fibre, fibre! A horse requires at least 1.5% of their body weight in fibre each day so it is crucial that this is a staple in your feeding regime. Use quality products such a Fiber Fresh and Equifbre as the base to your hard feed.
Back...