Gretel Webber Masters in Equine Science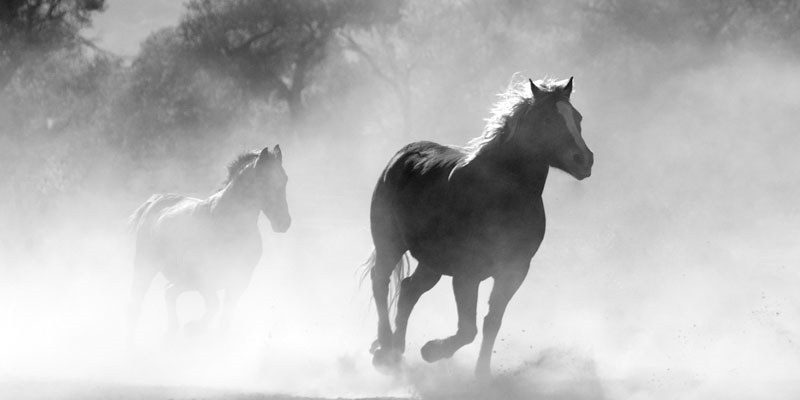 We are delighted and proud to advise that Dunstan's Equine Nutritionist, Gretel Webber, has recently gained her Masters in Equine Science.

This distinctive qualification has topped Gretel's long career in the Equine Industry. Gretel is not only an accomplished and active equestrian in her own right at the very practical level but has spent over 20 years studying, developing and providing equine nutrition advice to the Equine Industry throughout New Zealand from Breeders, Trainers, Equestrians at elite and amateur levels through to Pony Club members.

Dunstan is privileged to have Gretel as our Equine Nutritionist. She is held in very high regard by all who have had contact with her and who have benefited from her advice on equine nutrition and equine nutrition management.

We congratulate Gretel on gaining her Masters, and we look forward to continuing to provide our existing as well as prospective Dunstan clients with her professional equine nutrition advice. Please don't hesitate to contact us at Dunstan if you would like Gretel to assist you with any aspect of your equine nutrition requirements.