Melissa & Joey - Off to the World Championships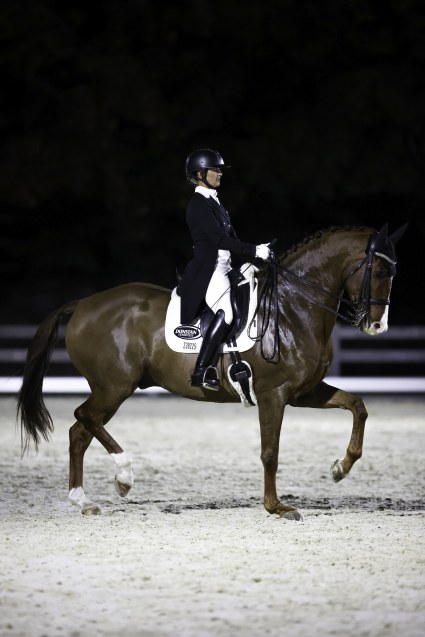 The first of New Zealand's representatives for the FEI World Championships have been named, with the announcement of offshore based dressage riders Melissa Galloway and John Thompson.

Melissa and Windermere J'Obei W have been based in The Netherlands since November.

Twenty-nine-year-old Melissa (Marlborough) had an almost perfect start to their European campaign with qualifying scores and personal bests at their first outing at a CDI3* in Belgium. Windermere J'Obei W is an 11-year-old New Zealand-bred warmblood gelding who has been with his doting rider since he was two. "I owe so much to him," she said. "I am extremely excited to have been selected for my first World Championships. It is something I have always dreamt of and to be actually selected is very special and surreal."


Doing it with her "incredible horse" who she had been on the journey with for so many years, made it even more special. She also thanked her husband Lachy and family. "They have supported me from day one and always believed that I could achieve this dream."

Click below to download our Melissa & Joey signed Supporters Poster.