Introducing 'Dunstan Salute'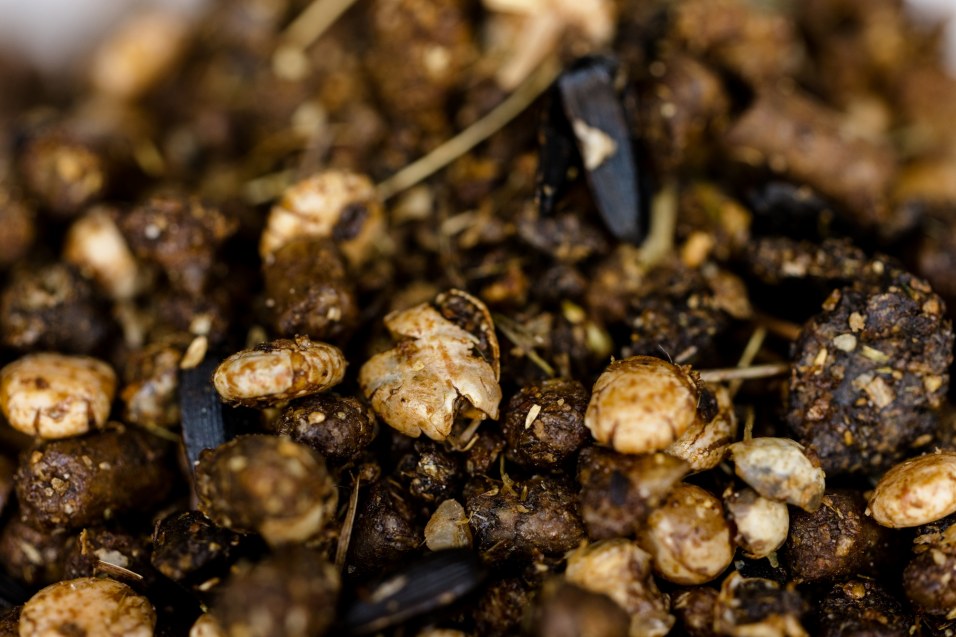 Dunstan continues to extend its range to meet client demand. Dunstan Salute has been formulated to meet the requests from trainers for a premium no oat full feed.

For trainers that wish to exclude oats from the ration Dunstan Salute provides a fully balanced feed that uses an alternative blend of premium ingredients. The variety of feed stuffs utilised contribute calories in a combination of ways to provide an energy dense feed, while respecting digestive health. Using cooked (extruded and steam flaked) cereal grains (excluding oats) enhances prececal digestion and in doing so reduces the likelihood of hindgut disturbances that may result from excess starch in the hindgut.

The 'Super fibre' soya hulls and Lupins are low-GI, high fibre raw materials enabling Dunstan Salute to call on a broad range of calorie sources to meet the energy demands of the racehorse. This is further extended to the high oil inclusion, not only key in bolstering energy density but great for enhancing skin and coat quality.
The premix for Dunstan Salute includes a number of key nutrients designed to optimize digestive health and performance.

• The addition of a live yeast aids the digestive process and also aims to foster hindgut health.

• Chromium Yeast is included as an aid to overall energy utilisation and to help reduce lactic acid accumulation, a factor associated with muscle fatigue.

• As with all Dunstans premium range of horse feeds Dunstan Salute includes organic trace minerals and Natural Vitamin E for improved bio-availability. The Vitamin E level is elevated to take into consideration the reduced pasture intake of racehorses, it is an essential antioxidant for immune support and muscular health.