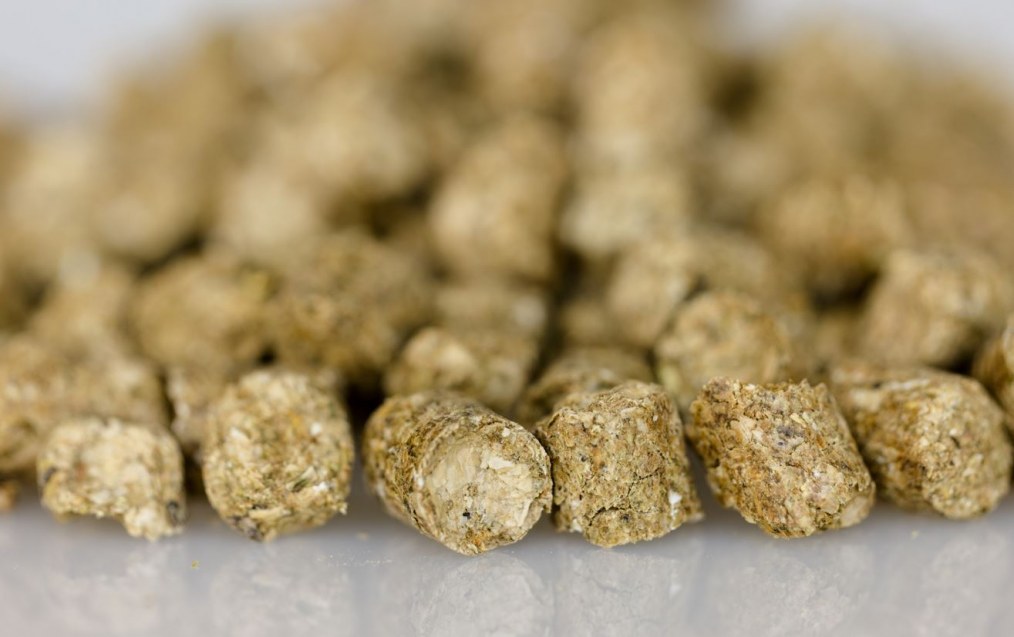 Dunstan Breed and Grow is formulated for pregnant mares and young growing horses, who spend the majority of their time out on pasture. With pasture well recognised for its contribution to many key vitamins in our equine diets the amount of Vitamin E in Dunstan Breed and Grow aims to supplement the Vitamin E levels provided by pasture.

However recently our team on talking to horse owners have found that many are having great success with this product on their performance horses. In addition young thoroughbreds and standardbreds in their early training are thriving on this product. Low in starch and high in fibre the horses are settled and able to focus on their early education, however the awareness of the extended application of Dunstan Breed and Grow made us consider how it could be improved to better meet the demands of these young performance horses. Taking into account many of these working horses have restricted pasture intake with time in boxes and yards, resulting in a reduction in the daily intake of Vitamin E, the very nutrient that is so important as an antioxidant for muscle health, function and immunity. To this end Dunstan have doubled the inclusion of Vitamin E in Dunstan Breed and Grow, your horse will now receive 250mg of Vitamin E per kg of Dunstan Breed and Grow, ensuring Vitamin E requirements are met even when pasture intake is reduced. Furthermore, the Vitamin E in the Dunstan feeds is provided as Natural Vitamin E which is more bioavailable than synthetic Vitamin E improving its potency.


For horses that are still out on good New Zealand green pastures there are no concerns with providing this additional Vitamin E to the diet.