Dunstan. On your side all the way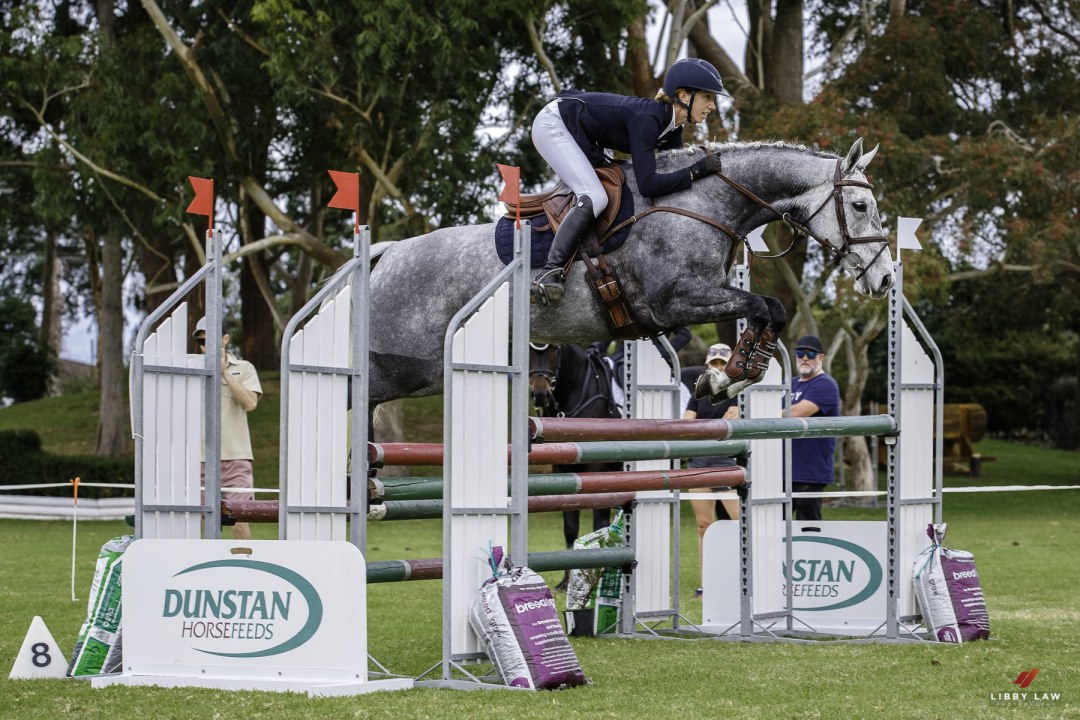 Biggest Equestrian Accomplishment:
What are your goals for the coming season?
The one horse to watch?
Name Four People You Would Invite for Dinner:
Speaking of Dinner Can you Share a Horse Feeding Tip?
What do you never leave home without?
Snacks


So then, what is Your Number One Tip for Travelling Horses?
I


Disciplines:
Eventing


Horses:
Artist, Chasing Great, Carousal, Aviator, Marvel


How did you get started in your equine career?
Monica loves to feed