Testimonials
Hear what our customers are saying about us: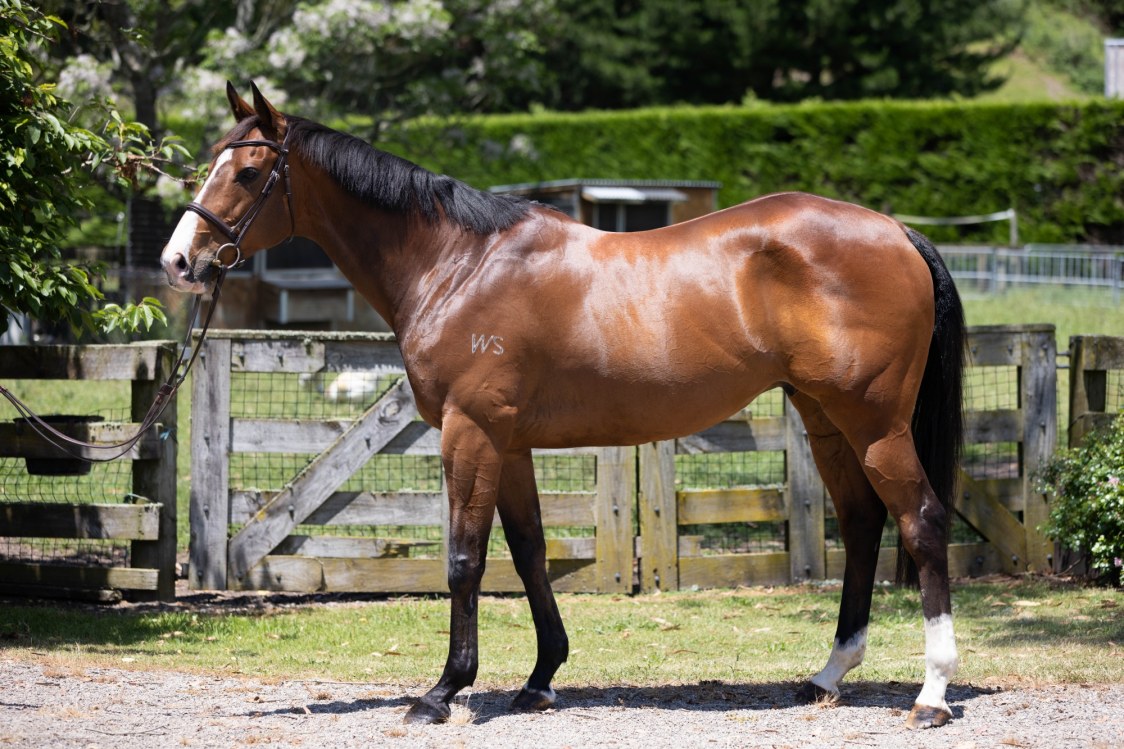 Frankie is a New Zealand Thoroughbred that had a great career on the track winning three races for his connections before finding a nice sporthorse home where he was to learn and adapt into his new life after racing.

Unfortunately for Frankie he ended up getting passed on from home to home once retired and never found a place to belong, and sadly ended up neglected in the bush before a Bay of Plenty Rescue Group came to his Rescue.

Frankie was abandoned, starved and dehydrated and in extremely poor condition. Thankfully, due to the power of social media, we found Frankie, as we were one of his proud owners during his racing career. We jumped in the truck to get him and immediately started treatment to nurse him back to full health.

Frankie gradually built up to a diet Dunstan Breed & Grow and Dunstan Betabeet and the results speak for themselves!

We love him to pieces and he will live out his days in our paddock enjoying his Dunstan!
Annette Conder