Testimonials
Hear what our customers are saying about us: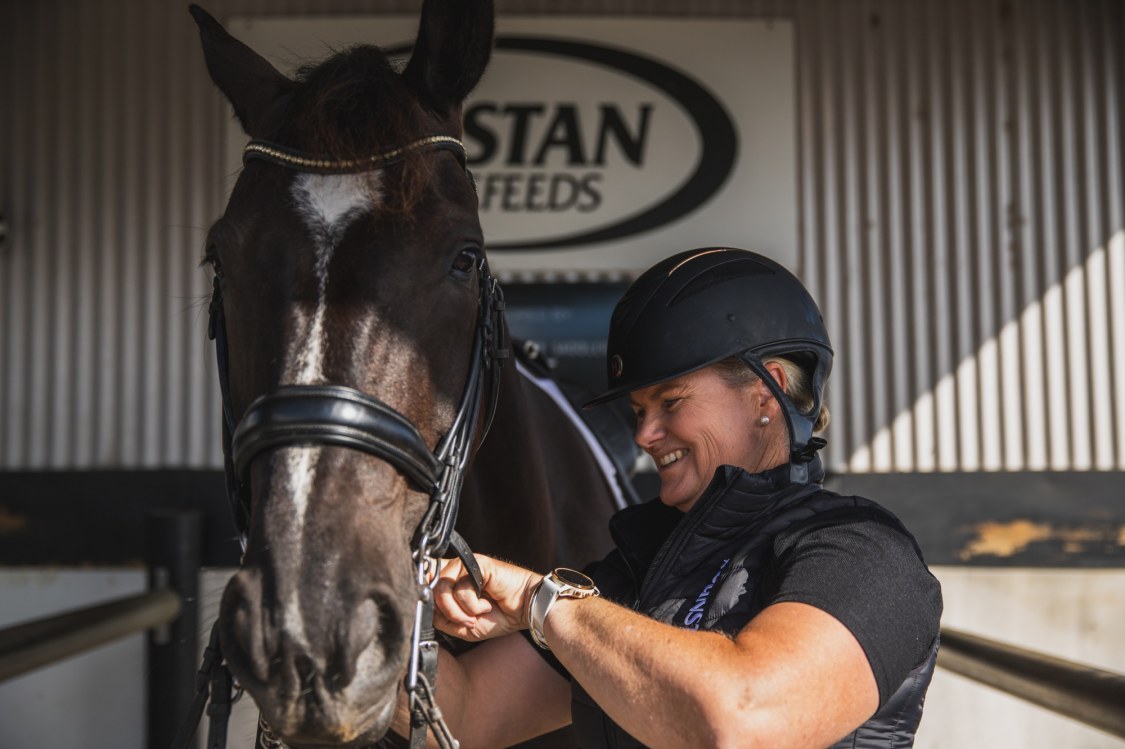 While running a busy sport-horse yard it was important to be able to find a versatile feed that ticked a lot of boxes.

✔️ Horses enjoyed eating the feed.
✔️ The feed could be fed to a wide range of horses from broodmares to Grand Prix dressage horses.
✔️ Horses performed well on the feed and had an even temperament.
✔️ Cost effective.
✔️ Simple to feed.

The result was Breed and Grow and our horses couldn't be happier and healthier!"
Christine Weal, Christine Weal Equestrian