Testimonials
Hear what our customers are saying about us: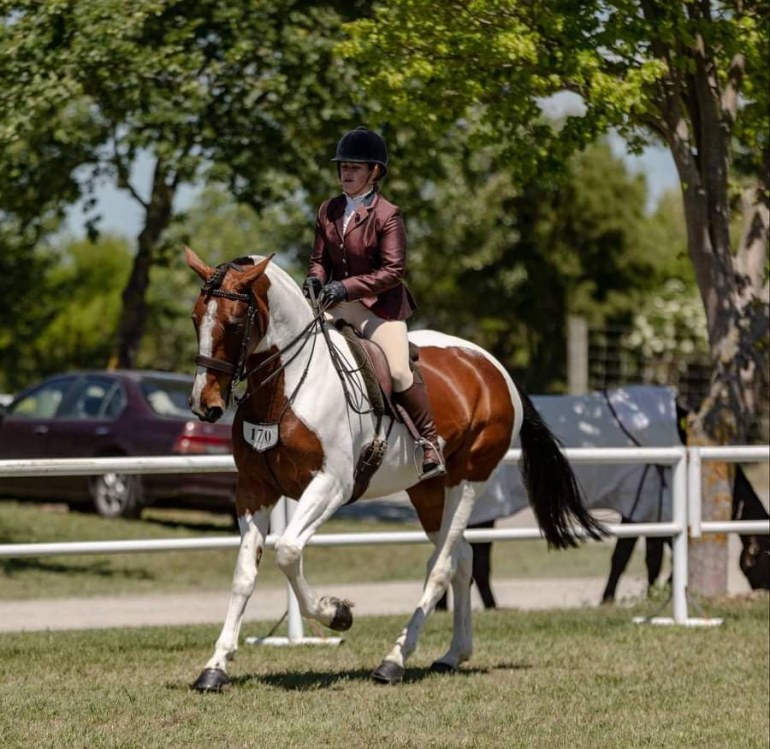 I can highly recommend Dunstan Eezymix, It is a great all round feed!

Really suited my mare over last years show season and kept her looking in great condition. I combine this with Dunstan BetaBeet, making it a super easy and simple feed but super effective!!

The results speak for themselves - check out the shine!
Zoey Charles