Testimonials
Hear what our customers are saying about us: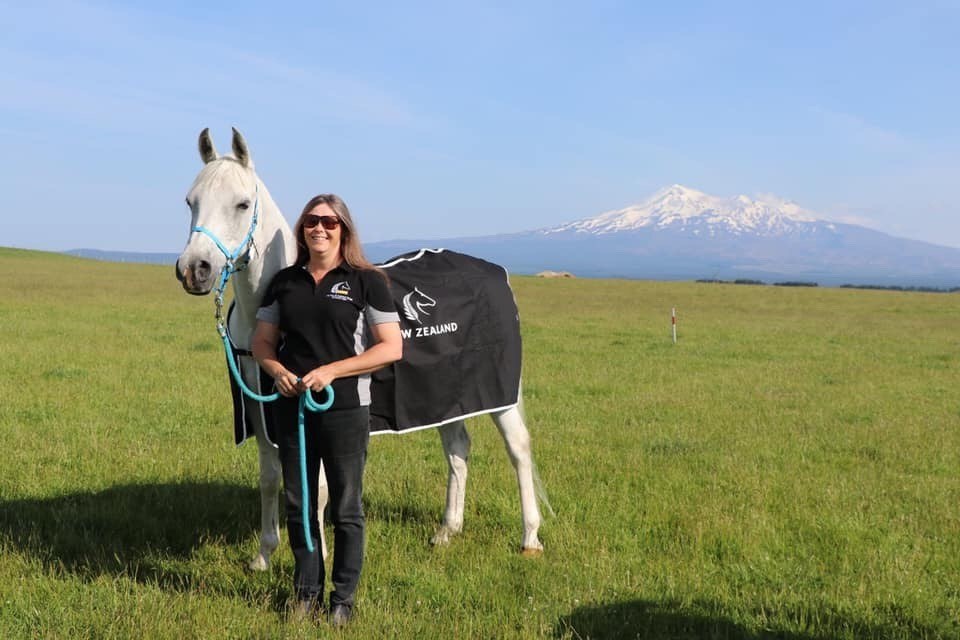 Daagir (Denny), my 17yo arabian gelding and I compete in higher-level endurance, as well as competitive trail riding. He's a good doer, (generally being the podgiest horse in his longer distance classes), and can also be picky about his food at competitions. This means I need a concentrate feed that won't add even more bulk to his belly, is highly palatable, and will give the slow-release energy needed to sustain him through the demands of a 120km or 160km ride.
When my previous feed stopped becoming regularly available, I looked further afield and was excited to see the new Dunstan Resolve, which looked very similar in make-up to my previous hard feed. Denny transitioned onto it happily, loves his dinner (and breakfast), and since swapping is performing brilliantly, even at what could considered a more advanced age.
This season Denny has represented New Zealand (being part of the winning trans tasman team who beat the Aussies at Waiouru in December), and won the senior 120km class at the recent Dunstan ESNZ Endurance North Island champs with a catch rider onboard. He looked amazing all day, with 'A' for gut sounds at every loop vet check (very desirable) and ran the last 20km the fastest he's ever run over a whole loop (almost 17 ½ km/hour) to take the win. The day was capped off by him winning the coveted 'best conditioned' award.
Being the apple of my eye, and asking him as an older horse to perform at the top level in this sport means he gets the best of care, and the best of feed, and you can't go past Dunstan as NZ-developed, for NZ conditions, and NZ horses.
Jane Ferguson